FitzHunt—decades of experience in a wide range of civil, commercial, industrial, contractual matters.
Our team has a winning track record serving clients with practical solutions to complex problems.
The firm is a pioneer in space law.  We participated in manuscripting one of the earliest satellite launch and in-orbit policies.  Since that time, we have represented scores of satellite insurers.  From coverage work, to claims investigation and negotiation, to litigation, the firm has extensive experience in the satellite business.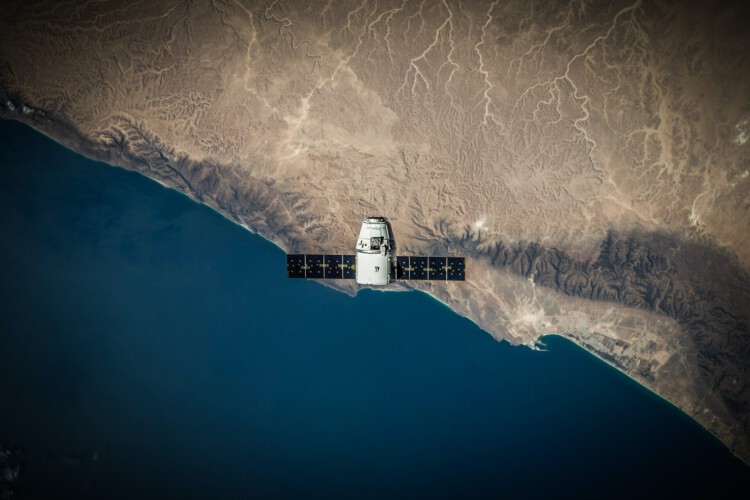 Our aviation and aerospace team has an outstanding track record in successfully defending aviation product manufacturers, airframe manufacturers, maintenance providers, airport service and security firms, fixed base operators, airlines, and suppliers in lawsuits stemming from crashes and malfunctions around the world.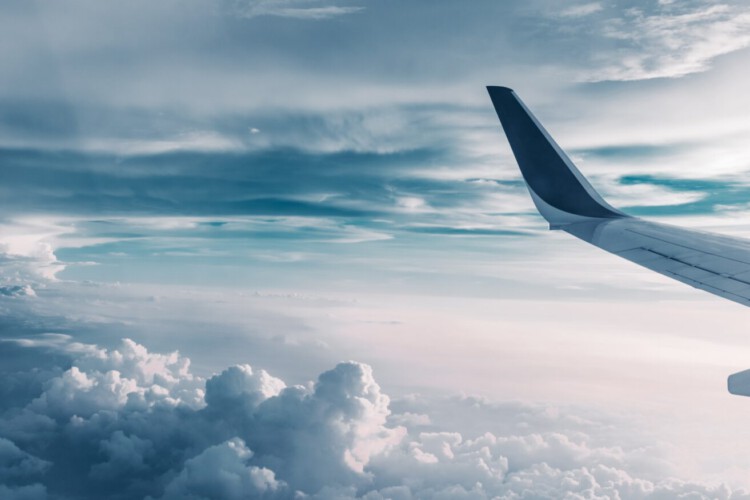 Clients rely on our team of attorneys to assess risk, advise on options, and litigate when necessary. We have decades of experience representing clients on a broad range of complex commercial issues.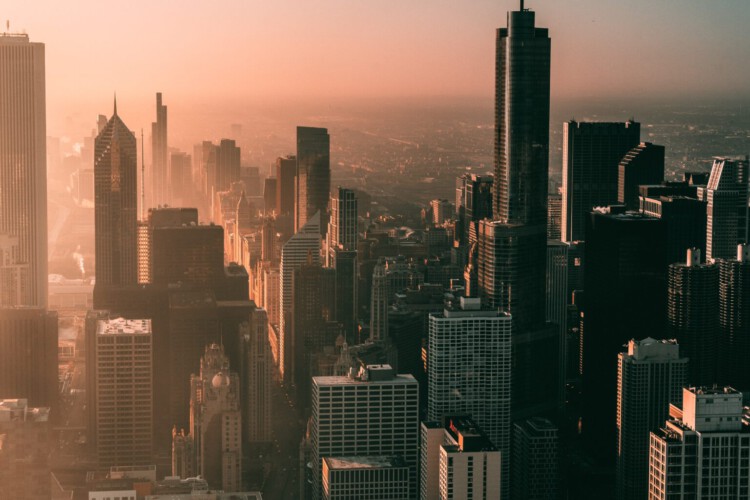 Our attorneys are experienced in representing building contractors and their insurers in all manner of construction defect claims.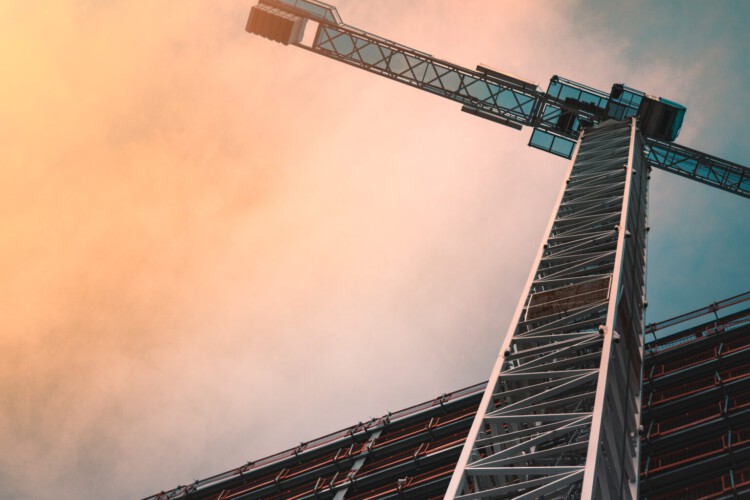 We have represented both large and small companies successfully in disasters where lives were at risk and millions of dollars were at stake.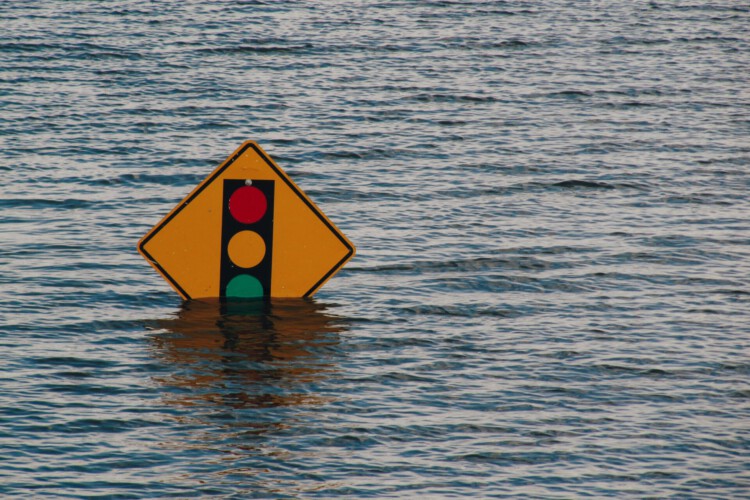 We represent clients in nearly all aspects of general civil litigation in both state and federal courts throughout the United States.  We have been entrusted by multi-national corporations to serve as their National Coordinating Counsel, responsible for serving as lead defense counsel in litigation throughout the country.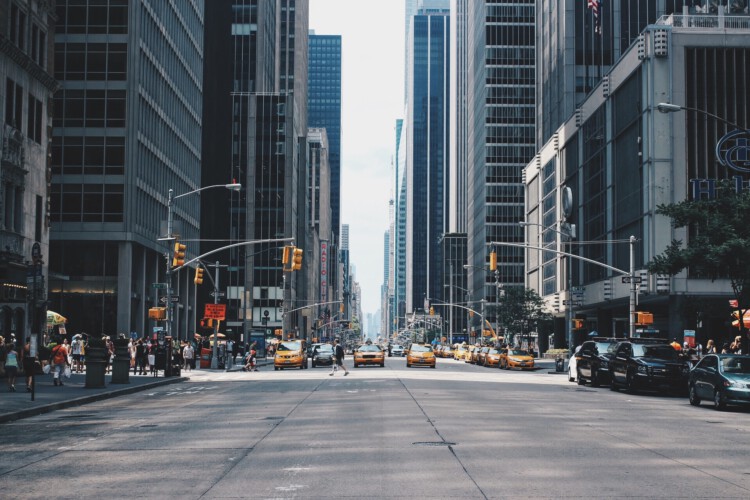 Manufacturers of medical devices face a myriad of regulation at the federal and state levels along with media scrutiny that fosters claims. Medical device liability cases can create serious financial repercussions or even threaten its existence.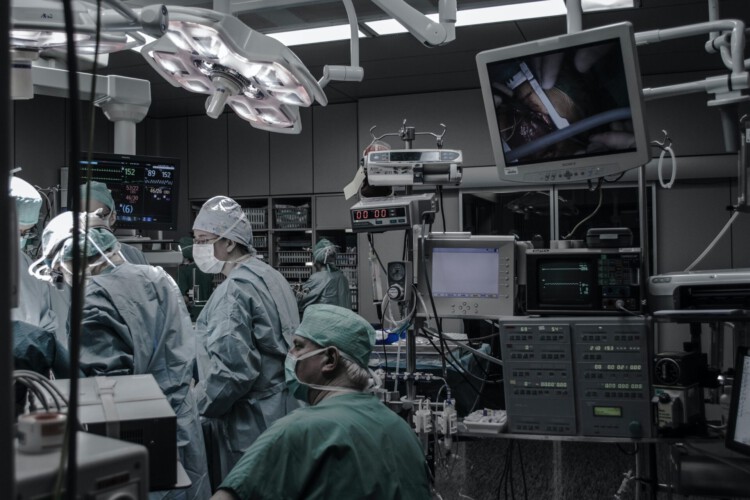 The global industry in which insurers interact with brokers and reinsurers across borders worldwide in a web of risk sharing demands the highest level of legal skills when issues or disputes arise. Our attorneys have litigated and arbitrated disputes in all principal areas of insurance and reinsurance law.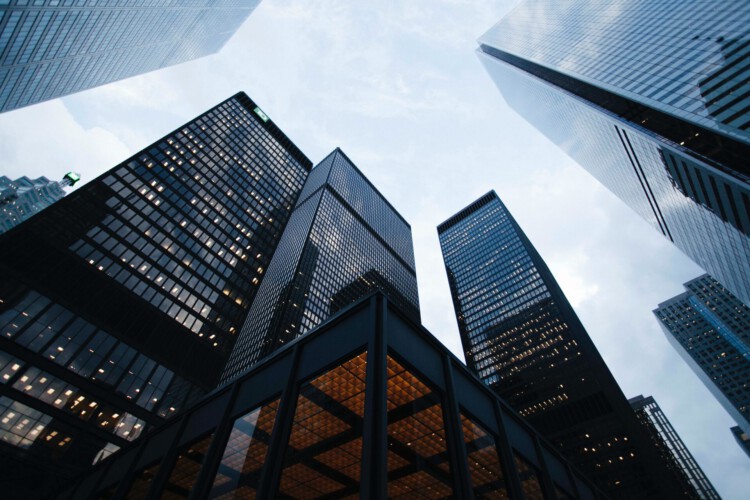 Apart from our work in the toxic tort arena, we serve as counsel of first call to several commercial general liability (CGL) insurers, for whom we handle a large volume of personal injury claims.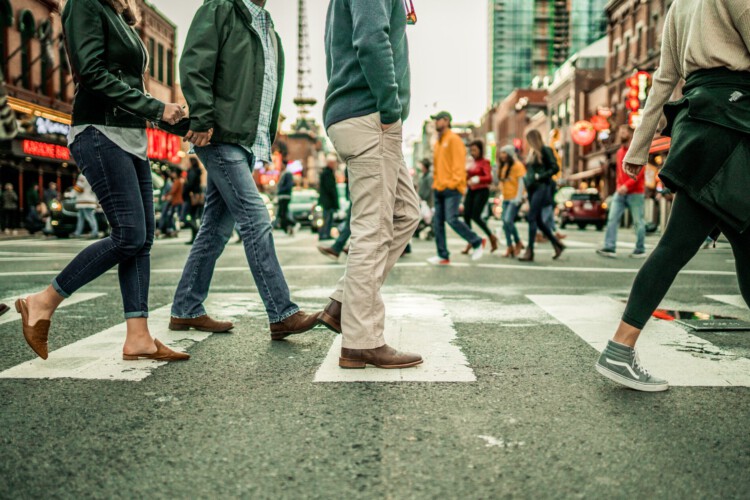 Our attorneys have achieved outstanding success in the defense of property owners, landlords and their insurers, and we have also been called upon to represent and obtain favorable outcomes in Dram Shop actions on behalf of restaurants and bars.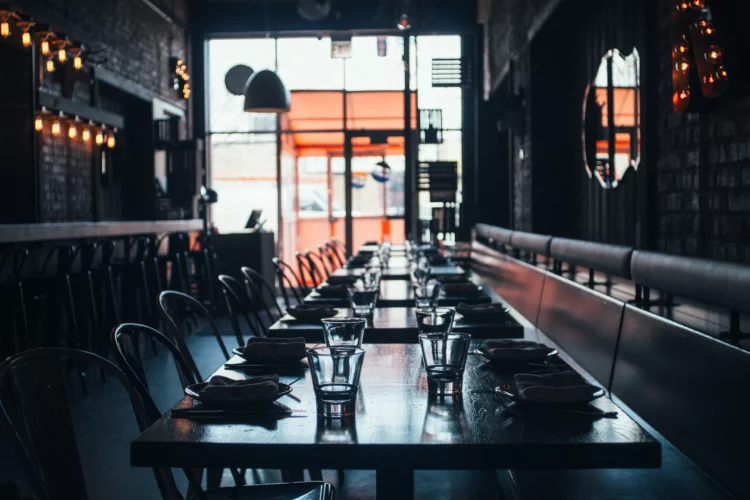 Product liability lawsuits can do reputational damage that takes years to repair. An injury or death that allegedly results from using a product years after it came on the market can be the subject of suits not only against the manufacturer; the designer, seller, and supplier may also become targets.