FitzHunt — we focus on all facets of civil and commercial litigation.
FitzHunt's seasoned litigators achieve timely and cost-effective solutions to our client's legal and business needs. We have the breadth and depth of experience to handle the most demanding and complex litigation, and never lose sight of the need to provide hands-on, responsive representation.
The firm is proud to represent scores of distinguished international insurers (and their insureds), and equally proud of our achievements on behalf of individual clients. We regularly handle high-profile, high-exposure cases for manufacturers of air­craft, industrial machinery, home appliances, and firearms, to name just a few.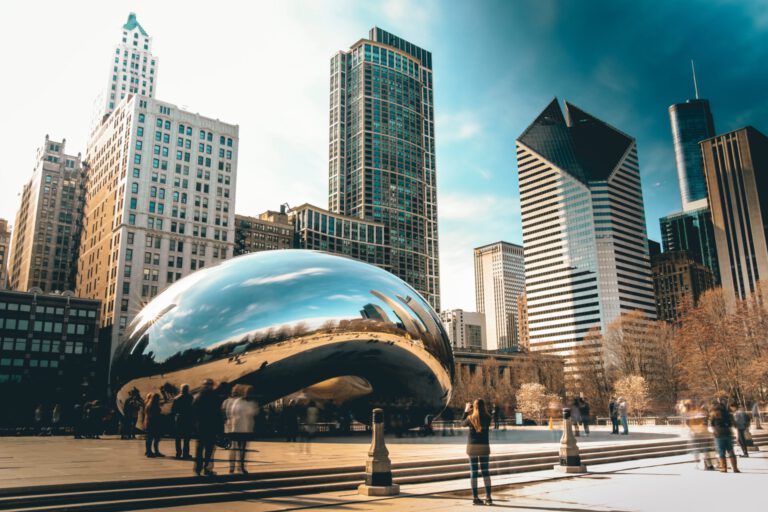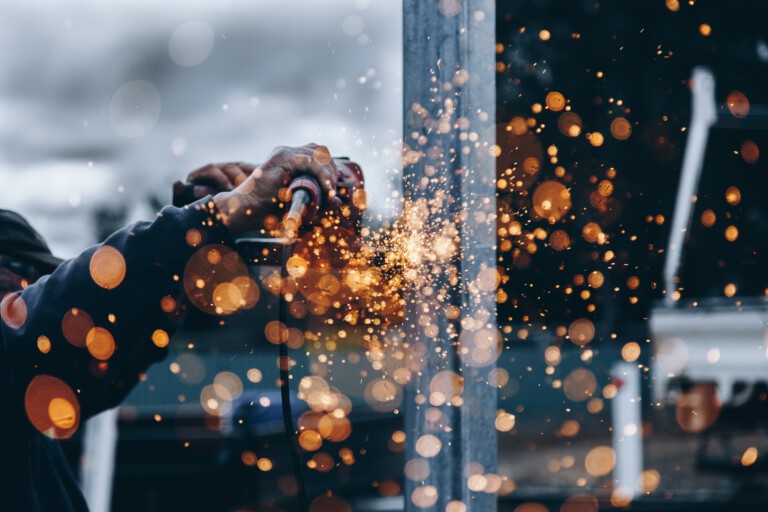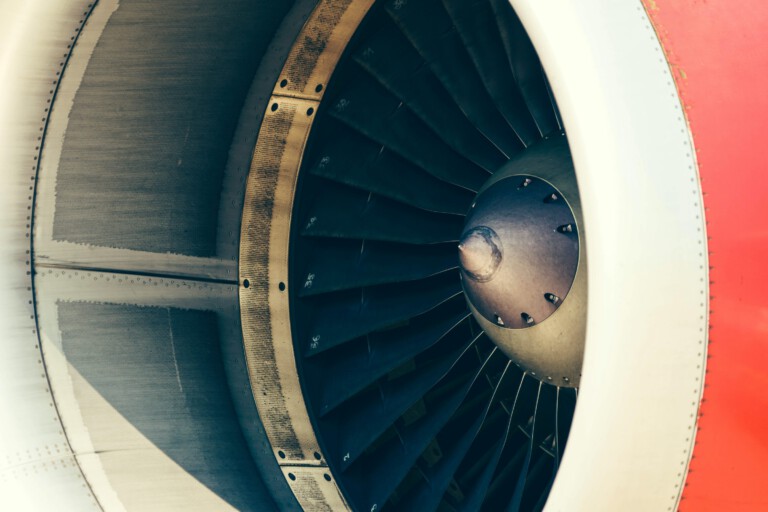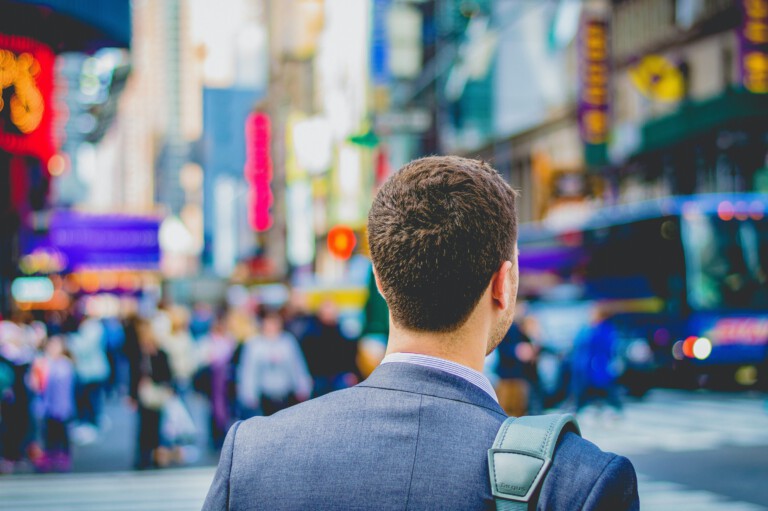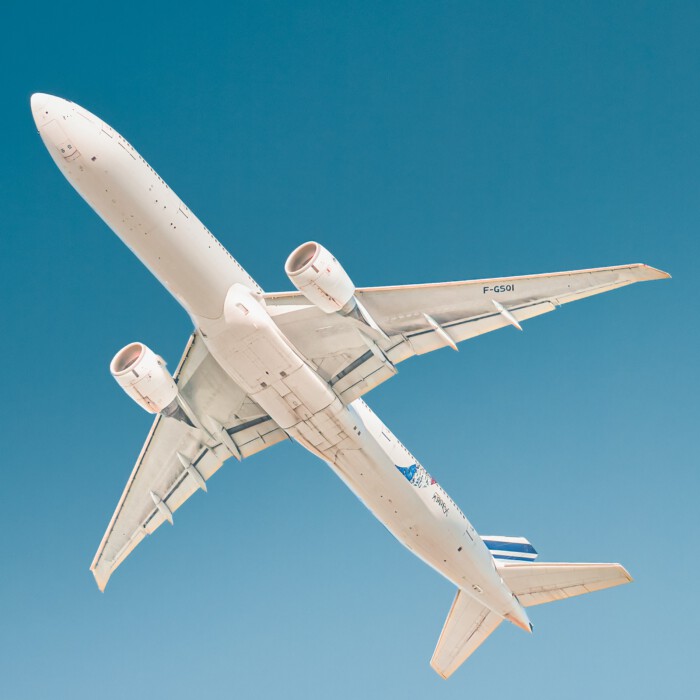 Additionally, we have a strong insurance coverage practice, including the regular representation of the domestic and international insurers of aviation, aerospace, construction and other types of manufacturing, industrial and construction risks.  We appear throughout the country before courts of original and appellate jurisdiction, often in multi-jurisdictional disputes.
We are equally adept at achieving notable success in large-loss subrogation cases.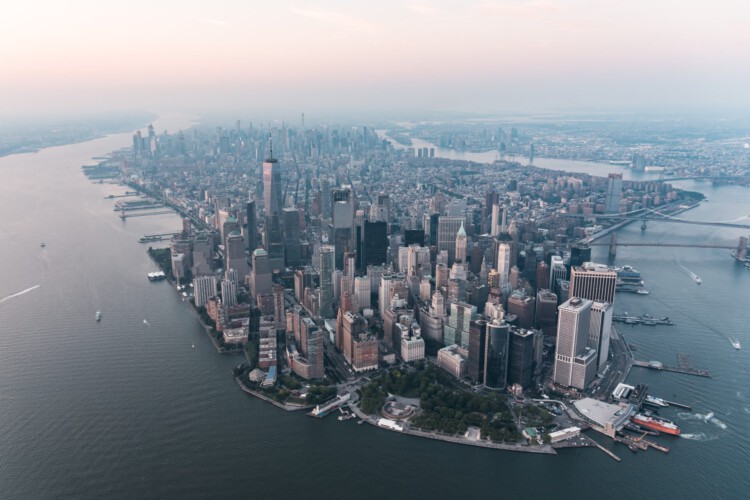 Notwithstanding our trial skills, we strive first and foremost to limit exposure and attain favorable pre-litigation solutions. Well-versed in alternative dispute resolution, and well-regarded for our settlement skills, we pride ourselves on providing sound advice at reasonable rates. Believing that communication and the pursuit of practical solutions are the cornerstones of effective representation, we aim for complete candor with clients, with respect to both the merits of their case and the prudence of pushing forward. Un­failingly, we keep our clients closely apprised of and involved in all developments, forging in the process an enduring relationship.